Writers.ng is a content writing company that helps its customers to write about their business in a professional way. It provides content writing services for businesses and organizations as well as individuals. The company has developed an extensive knowledgebase and training program to support its customers.
Writers.ng was founded in 2011 by Olaotan A, a professional content writer who felt the need for more quality content writers at her workplace. She was dissatisfied with the idea of outsourcing work because she found it difficult to retain quality control over the work that was being done by outside companies, even though she had an idea of what it should be like or how it should be written – she couldn't do it herself! So, she teamed up with five other professionals and started Writers.ng as a kind of online community
Writers.ng is a professional content writing company and it has been one of the most sought after brand for more than five years now.
It has a team of experienced writers, editors and marketers who are all passionate about producing high-quality content which will catch your attention and make you want to click on it.
They have delivered more than 100,000 pieces of quality content for over 800 brands in the past 5 years.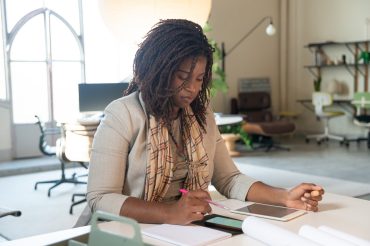 Writers.ng is a professional content writing company that offers a wide range of services. They offer copywriting, SEO and web design services to their clients through their team of experienced and certified writers.
Writers.ng is an award winning content writing company that has been in the industry for over 8 years and has been providing quality services to our clients – from small companies to Fortune 500 brands.
Writer's.ng is a professional content writing company, which has been growing at a fast rate in recent years. They are now an established player in the market of content writing services, with over 6500 clients and more than 1000 employees.
Writer's.ng provides online content writing services to businesses that need help with their marketing communications and website content creation needs.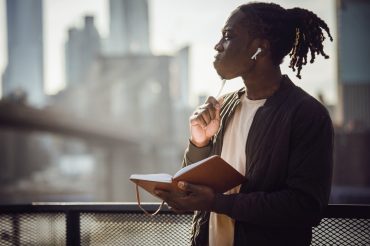 As the world has become more interconnected, and with every day technology advancing, content writing companies have also changed. They are not only restricted to one place, but they are now more agile and can easily reach their potential clients across the globe.
If you're a skilled content writer with a knack for storytelling, you might want to try your hand at working for writers.ng – professional content writing company open offices across the world!